NATIONAL FULL-SERVICE ENERGY CONSULTING FIRM
Thriving as a turn-key, full-service energy consulting firm, Energativ is your one-stop-shop solution to all your "energy" related problems. Our services are offered nationwide right from small business to large scale industrial and commercial companies & municipalities.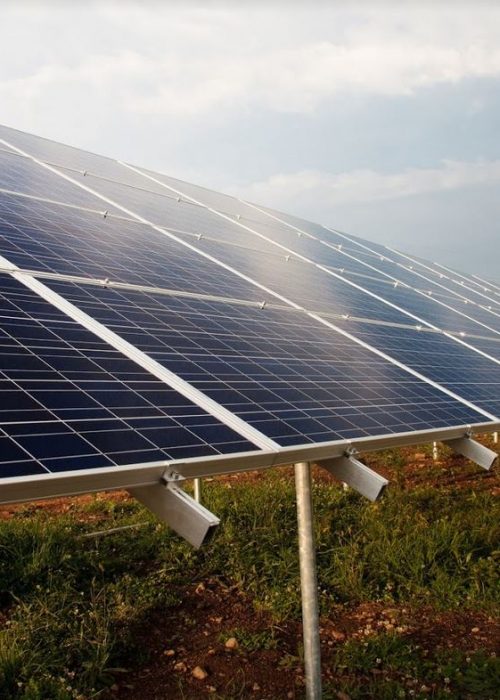 Our approach to consultation
A comprehensive analysis of our client's energy requirements and current infrastructure in place. 
A dedicated sequence of researching, designing and engineering the desired solution based on client's requirements.  
Swift execution of the project with operational, technological and financial arrangements. 
full-service energy consulting firm