Information is key to making the right decisions. Click the button for a free assessment today!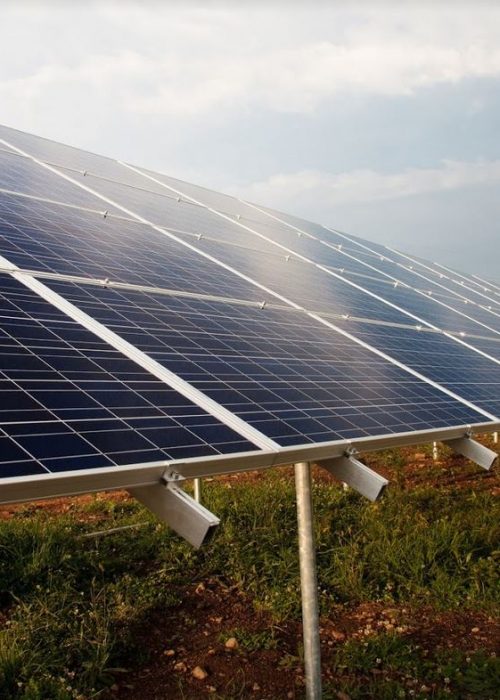 What is an assessment?
An assessment is a careful study of your facilities existing systems and energy usage. During the assessment, our energy specialists will take note of what is in the facility, and craft a custom-tailored plan to get you to reduce as much energy consumption as possible – without sacrificing performance! You will receive a customized report showing you the various options (and incentive rebates) available to you.
What happens after the assessment?
Our energy specialist will go over the findings in the report and help you select the measures that make the most sense for your budget – carefully crafting a plan to reduce the ever-increasing costs of energy consumption.
How much does the assessment cost?
The assessment is free!