House of spices is one of the leading producers of Indian spices and grains in the United States with its distribution centers spanning across 12 locations and its headquarters based in New York. Today, the next generation of the House of Spices management team carries the torch, spreading Indian food culture from coast to coast with 12 major distribution centers across North America.
As part of an energy conservation program, the House of Spices management took an initiative to upgrade the existing lighting to a more energy efficient and eco friendly setup.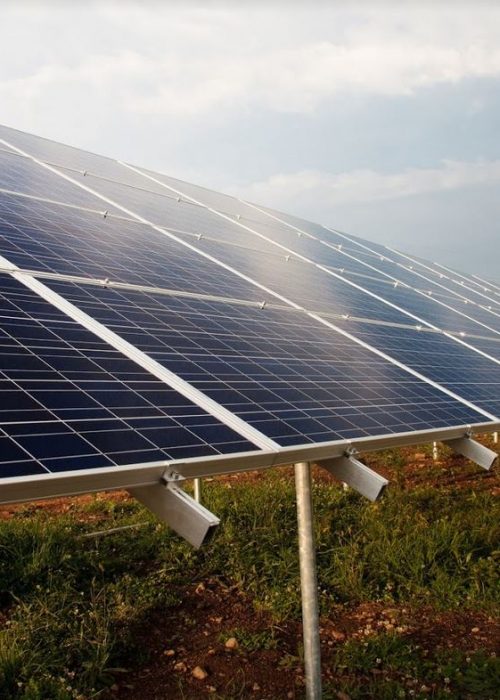 Acculight Classic LED Panel Lights were installed to replace traditional fluorescent T8's and T12's. 400W metal halide (MH) and T12's in the warehouse were replaced with Acculight 100W LED high bay lights.
Acculight 45W LED wall packs were used to replace 250W Metal Halide (MH) wall packs for the building exterior. Further to this, Acculight 100W Area lights were used to replace 400W MH lights in the loading bay and parking lot areas of the facility.
The savings in energy consumption by the lighting upgrade exceeded the expectations of the management and continuous positive consumer feedback; particularly on the inviting exterior lighting was an added bonus to the energy savings. Whilst the management welcomed the energy savings and customers appreciated the exterior lighting it was the staff in the warehouse & offices that enjoyed their now brilliantly illuminated work place.
The average American stops at a quick-service restaurant 150 times a year. With this many impressions, fast-food restaurants have great opportunity to create positive environmental impacts as they enter the green-building arena.
Recent efforts in corporate strategies and enterprising franchisees are sprouting new models on how to serve up sustainability. Dunkin' Donuts is the world's leading baked goods and coffee chain, serving more than 3 million customers per day. Dunkin' Donuts sells 52 varieties of donuts and more than a dozen coffee beverages as well as an array of bagels, breakfast sandwiches and other baked goods. Today, there are more than 11,300 Dunkin' Donuts restaurants worldwide – more than 8,000 Dunkin' Donuts restaurants in 41 states in the U.S. plus the District of Columbia, and more than 3,200 international restaurants in 36 countries.
Dunkin Donuts is continually initiating environmentally positive changes without compromising operational standards. The company's employees and leadership are engaged and committed to developing ways to deliver consistent policies and practices across all of their operations globally. Since 90 percent of Dunkin Donuts fast-food coffee shops are owned by franchisees, new franchisees are challenged with implementing efforts towards a green vision by creating an exceptional and memorable dining environment that also incorporates a smaller carbon footprint, reduced utility costs and increased labor efficiencies. Hence the DD green Initiative was launched As franchisee Mahesh Patel began making plans to open his new franchise, he wanted to find a way to reduce utility costs. So when Mr.Patel set out to construct the new restaurant in the central Michigan town of Kalamazoo, it ordered energy-efficient Acculight LED lighting instead of traditional metal halide fixtures to illuminate the parking lot, drive-thru bay, walkways and more.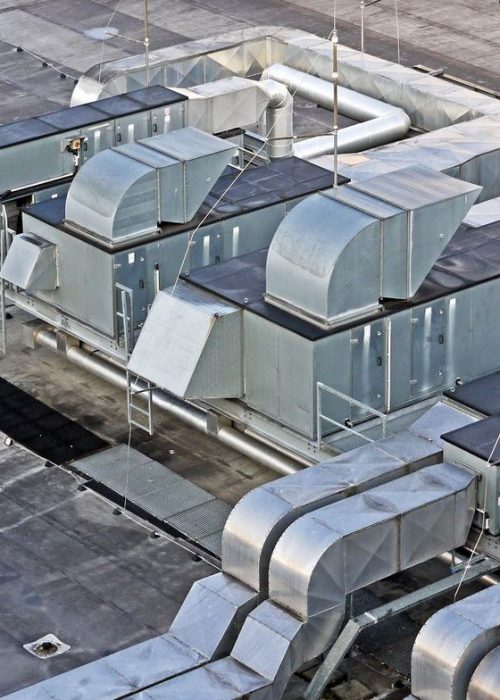 Acculight exterior luminaires that were chosen over the metal halide solution provide dramatically improved uniformity, eliminating dark spots between fixtures.
Acculight luminaires installed in the restaurant's parking lot feature custom Optic Reflect Technology that helps reduce light pollution by directing light into desired target areas without casting light onto neighboring properties or into the night sky.
The Wall pack luminaires mounted under the canopies of the windows, customer entrance and drive-thru bay of the restaurant also provide targeted light without spilling into adjacent areas.
And with a mind towards employee and patron safety, Acculight Area/Parking lot luminaires illuminate the employee and service entrance behind the building as well as the perimeter walkways.
In keeping with the corporate sustainability goals, Acculight LED fixtures offer superior lighting that meets the required uniformity and spill light requirements of the site, as well as the sustainable illumination performance requirements that were set.
Mr.Patel and his business group were willing to make the initial investment in Acculight luminaires over a traditional lighting system because they anticipate recovering the additional cost of the LED system in approximately two years.
"It just didn't make sense to build a new restaurant with the latest technology and building materials but install outdated lighting fixtures," said Mr. Patel. "Acculight luminaires provide very consistent and uniform illumination without having any light spilling to adjacent properties."
And the restaurant will continue to rack up the savings. Energy use is expected to decrease an estimated 74 percent as a result of selecting Acculight LED lights over metal halide fixtures After opening, the restaurant was exceeding expectations and receiving positive consumer feedback, particularly on the inviting exterior lighting.The parking lot, restaurant perimeter and walkways are all brilliantly illuminated, providing a welcoming and safe environment for patrons and employees.
Headquartered in Chicago, Illinois, Greenwood Inc. owns and operates several convenience stores under various major fuel brands. It now markets in 35 stores located in and around the Chicago and Rockford, Illinois area with several new units presently being developed.
Locally-owned Greenwood Inc. took a step toward their interest in helping the environment by upgrading canopy lighting with energy-efficient Acculight LED luminaires, dramatically reducing energy costs and virtually eliminating maintenance expenses, all without toxic mercury.
Previously, Metal Halide canopy was illuminated with 400-watt metal halide (MH) fixtures. Thirty Acculight canopy 135-watt luminaires replaced 56 MH fixtures. The reduction in fixtures and wattage use reduced energy consumption by an astounding 80 percent. Additionally, Greenwood Inc. will realize a three-year payback on this investment, but more important is the positive impact the Acculight lighting upgrade makes in their community and to the overall customer experience at their site.
"Retrofitting the canopy with energy-efficient Acculight luminaires is not just good business for Golf Mobil, but it's good for our community," said Luckose Chemm, Greenwood Inc. Chief Operating Officer. "This is another example of how Greenwood Inc. and Golf Mobil are cornerstones of the community, whether in our charitable giving, delivering the products and services that consumers need, or taking the lead in creating a sustainable future."
In addition to upgrading the fuel island canopy, Golf Mobil replaced the car wash canopy metal halide fixtures with 6 Acculight luminaires in a one-for-one replacement, providing a remarkable 61 percent energy savings.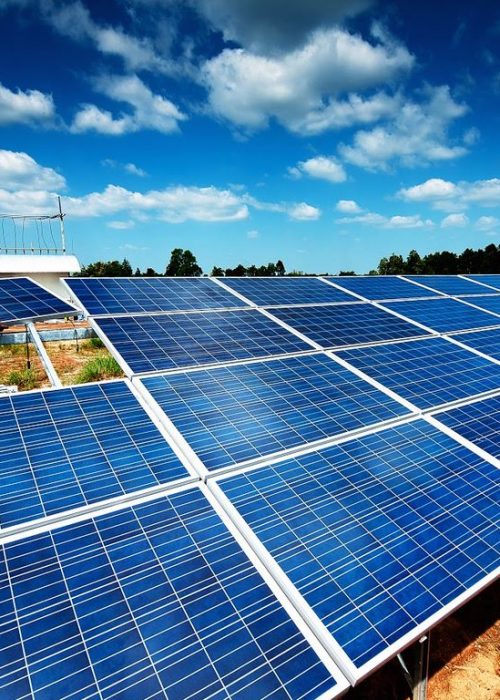 While saving on energy costs is important to Golf Mobil and Greenwood Inc., the maintenance time and expenses were the driving factor for making the upgrade. The company often called an outside electrician to change the metal halide lamps and ballasts every six months — a cost that was over $200 per call. The new LED luminaires provide decades of virtually maintenance-free operation.