Shifting trends towards renewable energy is the way for a sustainable future. But for companies that have high energy demand can benefit from solar energy. The ability to attain free energy at today's rates and beat the steady rising of electrical rates is profitable and feasible at the same time. These solar systems also produce electricity for companies well beyond ROI.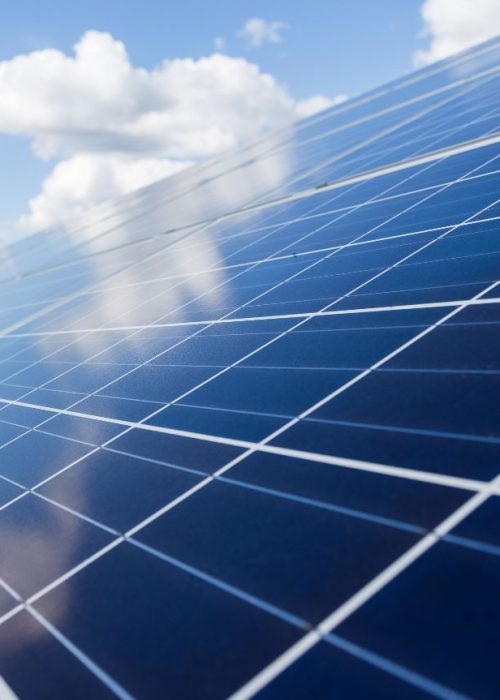 With a rise in demand, the costs are dropping, and state & federal incentives are allowing businesses to save a considerable amount of money immediately. With your solar energy system, get a feasible yet profitable supply of electricity throughout the year. Along with this, there are benefits to come associated by utilizing a solar system. 
Renewable clean energy. 
Tax credit forms the federal government. 
Solar renewable energy certificates. 
MACRS depreciation incentives. 
"GO, GREEN" IS THE FUTURE
Lower cost per kWh – reduced electrical rates and save yourself from potential hikes in cost for electricity. 
It's yours for the taking – there are several plans and options to buy in early, and once the plan is over, you can own it to save even more. 
No maintenance – for years to come, there is no requirement for maintenance under the Power Purchase Agreement (PPA).
No investment – there aren't any upfront costs involved in any of our solar plans that we offer. 
Elimination of risk – your business faces no risk factors. If there is no electricity produced, you pay nothing.