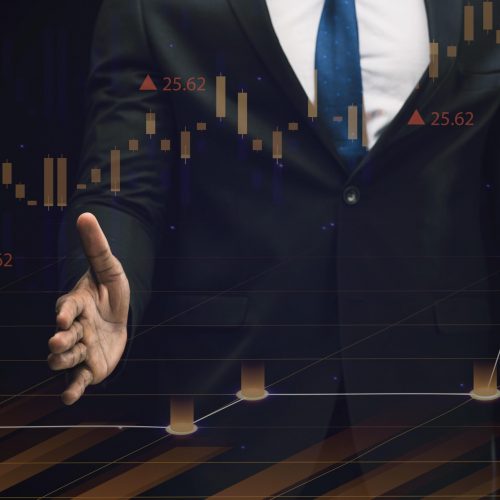 Energativ have ties with well over 120 utility companies across the country. Thus, allowing users to process rebates for every solution (custom, performance-based, prescriptive) through this chain of network. To ensure maximum protection and accountability, we take rebates in the lieu of payment. Unlike most incentive management companies, we do this free of cost. 
Energativ have you covered in terms of financing options through a bundle of financing plans. Through our services based on our customer requirements, we structure our financing accordingly and often provide solutions without any capital investment. 
Apart from the countless financing methods that are available, Energativ can handle the IRS deduction and investment tax credit process by working you're your outsourced or in-house accounting team.