Lighting & building controls
Benefits of LED
Today, the perspective of light has changed the way we look at it. It does so much more than just illuminate the path around us. It helps in making parking lots much safer, boost productivity in workspace and more. Innovative LED lighting solutions help in the departments of cost savings, efficiency and boosting the productivity at businesses.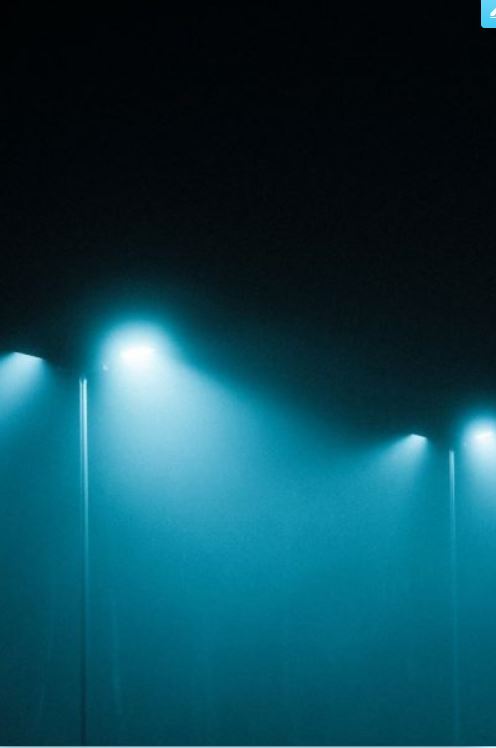 Economic
Save money  
Up to 80% in energy cost reductions. 
Resistant and durability breakage. 
The extended lifecycle of 50,000 hours and more. 
Operational 
Save time
Deliverability of high performance in colder temperatures. 
100% brightness from the start. 
Extended life span irrespective of countless switching on/off manoeuvres. 
High dimmable controllability factors within 0.50% of light output. 
Environmental
Impact the plant 
CO2 emissions reduction. 
Illumination without the presence of toxic mercury found in CFL and fluorescent.
Zero IR and UV radiation emitted.